Parcion is Your Family Office
Your Family is at the Center of Everything We Do
Our process focuses on developing a deep understanding of your family's values and concerns. We take a consultative approach to every aspect of your finances, and deliver subject matter experts and specialized resources who partner with your family to achieve your goals.
Discover wealth management for every aspect of your financial life
Concierge Service
We're committed to developing a highly personalized relationship with our limited number of client families. Your dedicated service team includes:
Senior Family Advisor

Family Advisor

Client Service Specialist 

Exclusive access to advanced planning specialists
Planning for your business
We specialize in helping business owners on the path of a sale, focusing on setting up your family for a new phase of life.
Succession planning

Transferable value

Risk and tax management 
Through our planning partners
M&A advisory

Private equity and debt financing

Corporate trustee services
Planning for your family
We design highly tailored strategies for your wealth enhancement, transfer, and protection. 
Personal investment strategy

Cash flow optimization 

Tax minimization

Asset titling and ownership

Family education and next-generation planning
Your philanthropic interests
Create a charitable giving strategy that aligns your wealth with your passions.
Philanthropic plan development

DAF implementation

Private foundations and charitable trusts 

Impact investing
Onboarding the Next Generation
Parcion facilitates guided family meetings and inclusive education to help preserve your wealth, honor your values, and extend your legacy.
Get in Touch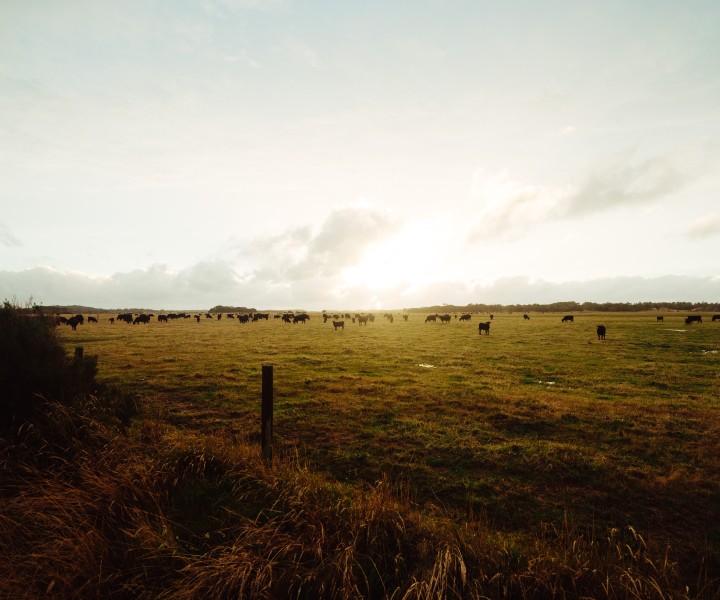 In-House Investment Management
We create a unique investment policy for every family, with tax-efficient management and tailored allocations specific to your goals.
Get Whitepaper
"This is truly a firm where clients feel seen, heard, and where they matter. Our approach in serving families is a reflection of deep experience, care, and authenticity."
-Brendan Sullivan, COO